Greeting Cards for all Occasions!
Take a look at our wide selection of Cards available. There is a card for everyone and for all occasions! 
Available Now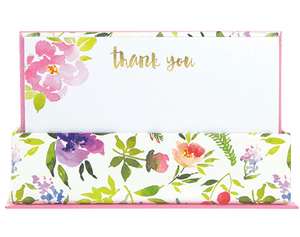 About Us
Paperworks is a registered company in Singapore providing retailers and businesses with high quality, designed greeting cards, gift packaging, designer stationery & gift lines. Our aim is to share our passion for design-led quality products, sourced from the UK and around the world, making them available in Singapore online and in retail stores.
Efficient Service
We are dedicated & pride ourselves on our friendly, efficient service to all our customers. We keep you updated with the latest products and designs.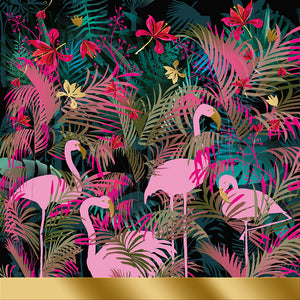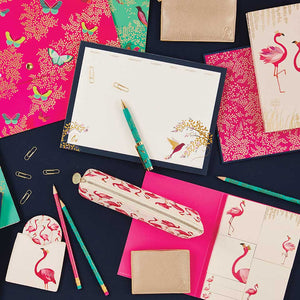 Quality Assurance
We are in partnerships with great teams from suppliers to retailers to give our customers the best in quality, latest designs, and trends. We personally meet with all our suppliers in the UK each year as well as visiting our retail outlets here in Singapore to ensure brands are represented well. Importantly, we work together to give retailers the best for their stores. For our suppliers it is really important to us that we represent your business in the best possible way.